A little product review for you, outlining my favorite running products:
Saucony Women's X-Lite Packable Jacket, Vizipro Coral, Small
I love this jacket for dreary or rainy mornings because it breathes well and keeps me relatively dry.
Hat: Underarmour Undeniable Adjustable Hat. Great for super sunny or rainy conditions:
Similar here: 2XU Run Visor, Blazing Orange/Charcoal, One Size Fits All
Long sleeves: Nike Miller Long sleeve
A nice layer for cooler races and training runs, available here:
Nike Women's Miller Series Dri-Fit Stay Warm Long Sleeve Running Shirt-Small
T-shirt: Nike Legend T-Shirt:
A nice medium layer for milder weather, and reasonably priced
NIKE Womens Legend Short Sleeve T-Shirt
Tank: Lululemon Athletica Cool Racerback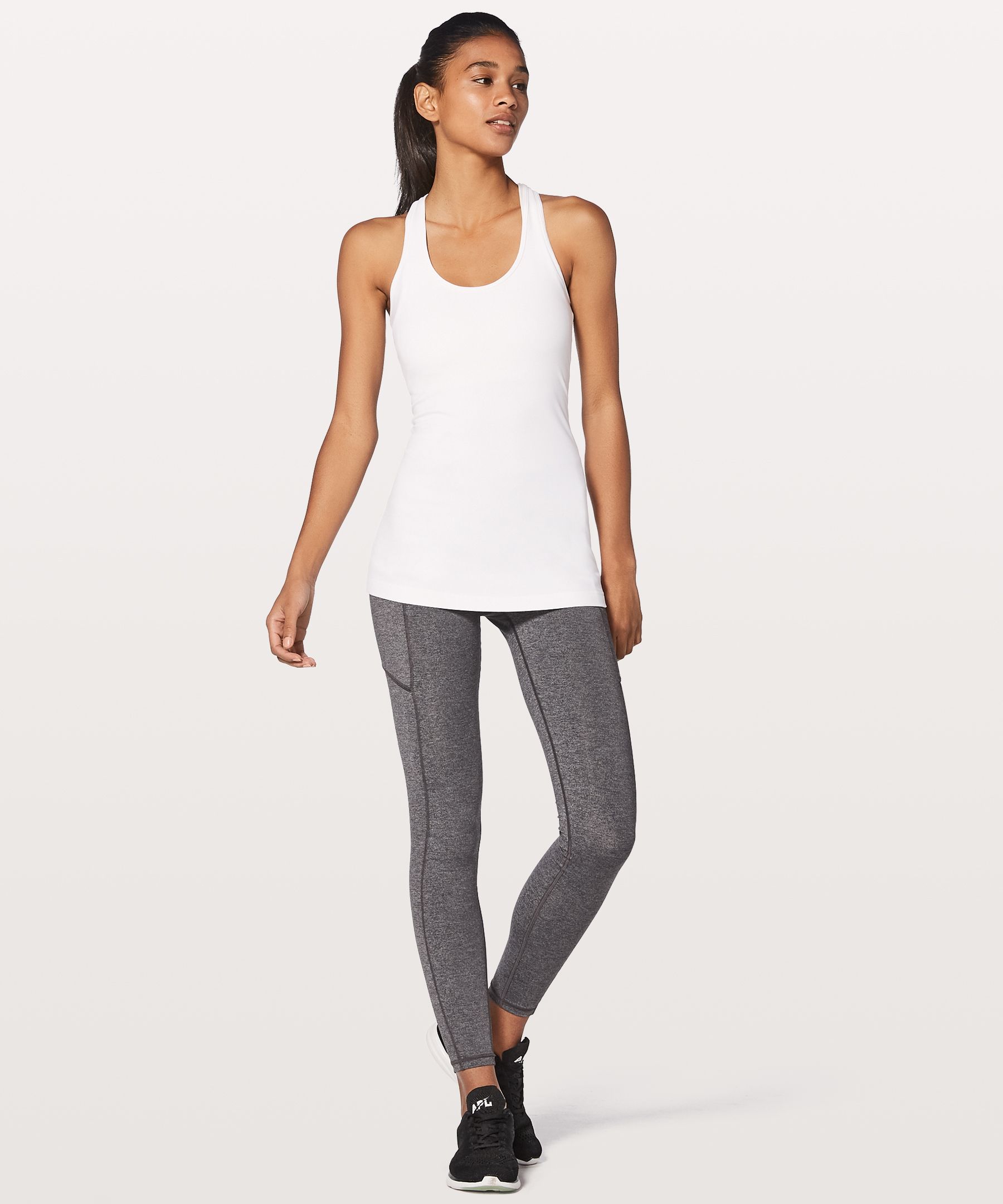 This is the most comfortable tank on the market, and the fabric wicks very well
http://shop.lululemon.com/products/clothes-accessories/women-tanks/Cool-Racerback-30193?cc=11828&skuId=3509588&catId=women-tanks
Sports Bra: Brooks Versatile Bra: medium to high impact support, breathes well, doesn't cut in anywhere it shouldn't.

Brooks Women's Versatile Bra, Color: Heather Electric/Lime, Size: M
Shorts: prAna Poppy Short
A very comfortable and flattering fabric, these are by far my favorite running shorts
prAna Women's Poppy Shorts, Medium, Charcoal
Running Pants: prAna
prAna Living Women's Gazelle Leggings, Large, Black
Again, great fabric, well made, comforable running pants
Socks: Balega is best!
I'm a huge Balega believer. These socks significantly cut down on my blisters, they wick well and are very comfortable. Well worth the money!
Balega Women's Enduro 4 No Show (Small, Coral)
Watch: Garmin Forerunner 210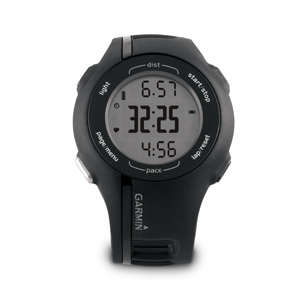 This watch comes with the heartrate monitor which has proven to be an excellent training tool.
Garmin Forerunner 210 GPS-Enabled Sport Watch with Heart Rate Monitor
Running belt: Nathan Gel Pack
This handy fellow holds my iphone, up to 3 gels, and ID on long training runs. This has very little jostle, and is fairly comfortable all things considered.
Nathan Gel Waist Pack (Black)
Shoes: Brooks PureConnect2
I cannot say enough about these shoes. I'm on my 4th pair and I will continue to run in them as long as they make them. A lightweight minimalist shoe, this has been my greatest running discovery yet.
Brooks Women's PureConnect 3 Lightweight Running Shoes, Color: White/Poppy/Midnight, Size: 7.5
Fuel support: GU Energy Gel in Vanilla Bean
For training runs longer than 13 miles, this is my fuel source of preference. These are available in 12 flavors, thought the vanilla and chocolate are the only flavors that my stomach will tolerate, and this is the only brand that I use as it is gluten free, and I have had good success thus far digesting them. Note: they recommend a gel 15 min. before exericse and every 45 minutes during, and I do not follow those guidelines as I do not need nearly that many calories. I generally take one gel every hour during long runs.
GU Original Sports Nutrition Energy Gel, Vanilla Bean, 24-Count
So that is it my friends, my favorites from top to bottom. What are you running in?
Make your day great!
Amanda